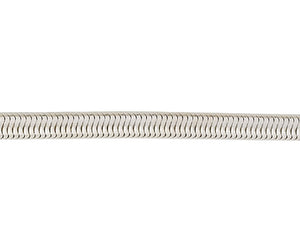 John's personal favourite - stunning heavy weight statement chain, these look amazing on their own but also with two or more layered at different lengths together. Great for men or women.
Gauge: 6.55mm approximately
Available to special order in different lengths, gauges and materials not listed here, please get in touch to discuss options. Prices and availability may vary.